Only level 1 admins can add a new user.
Navigate to the Org chart page.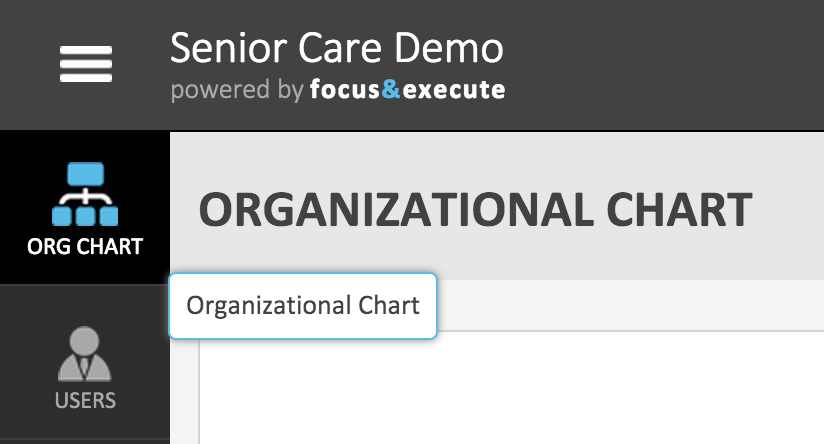 Navigate to the user to whom the new user will report. Hover over their user name and select "Add User"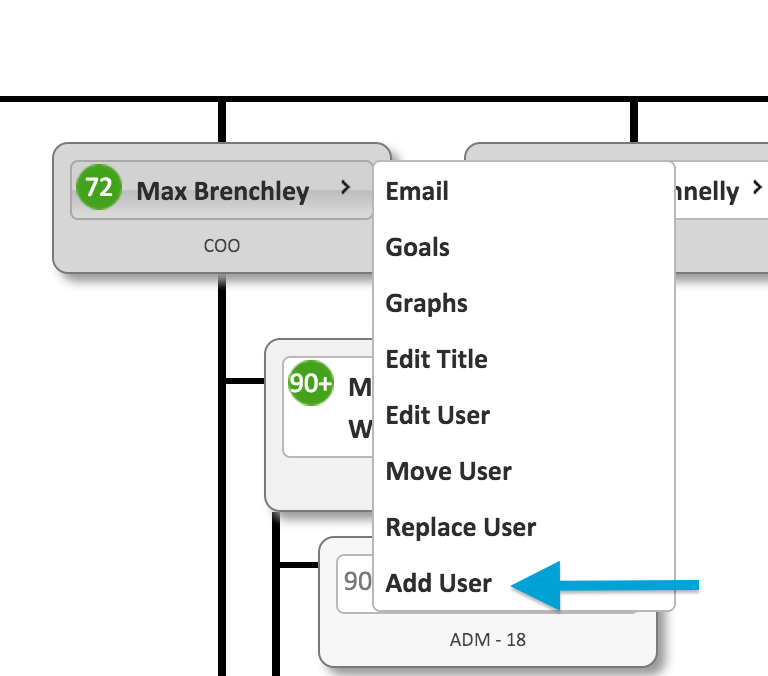 Enter the user's information, using their email address as their login name.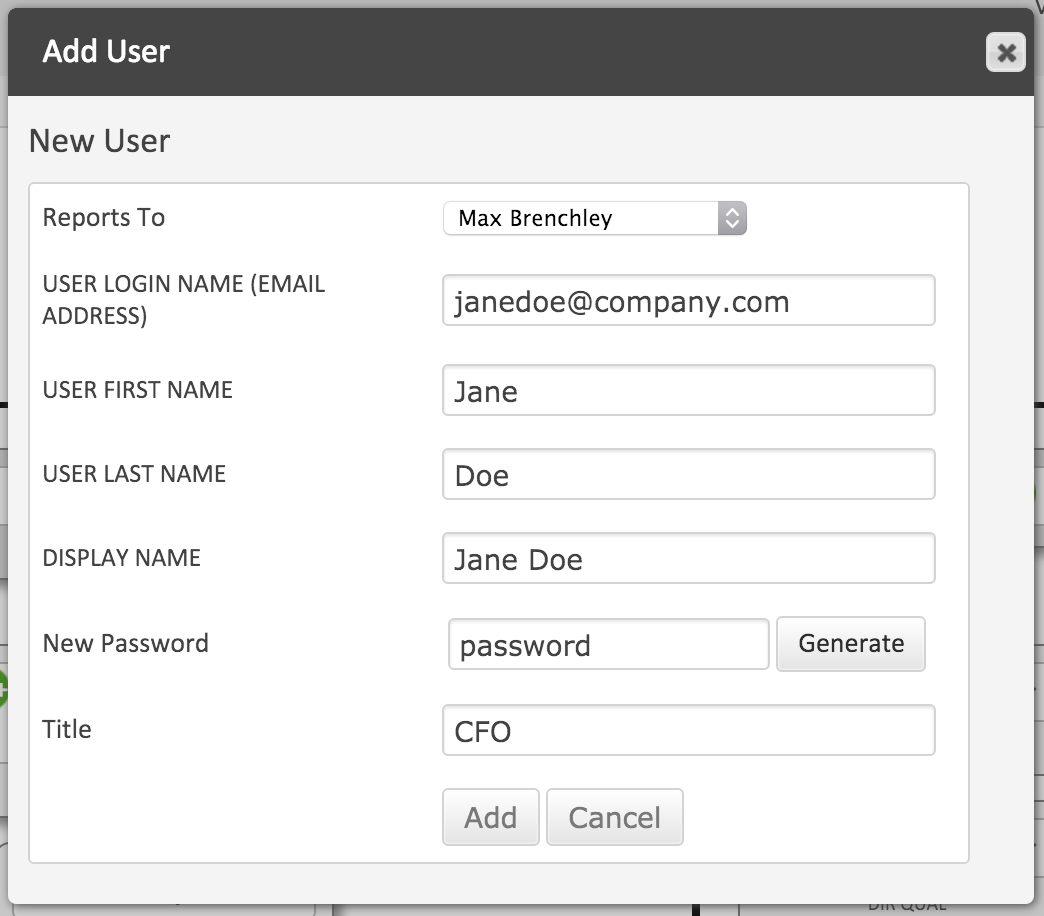 This will ensure that they may change their password without the Level 1 Admin's assistance. Select "Add" to finish the process.